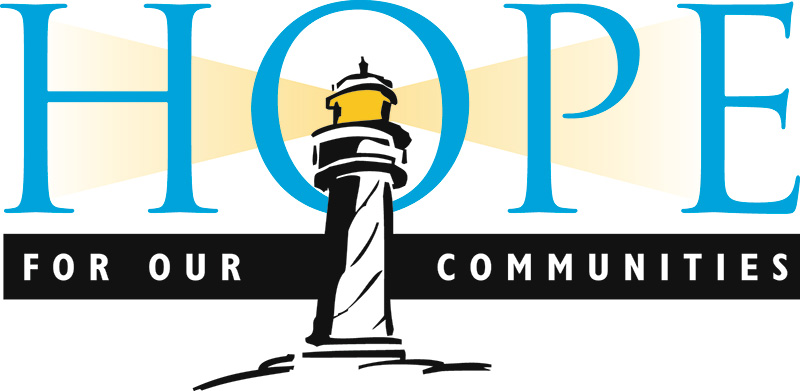 Helping the community
Opportunities to share
Providing resources
Encouraging volunteerism
HOPE's mission is: To provide volunteer opportunities and resources for Teichert employees in all of the communities in which we live and work, and to bring employees together for a common goal.
One of Teichert's greatest strengths is giving back to the communities in which we work. Teichert employees have always been excited and willing to help support families, children, the infirm, and underprivileged to build strong communities. HOPE provides employees with the opportunity to make contributions as they feel appropriate – whether by contributing time, money, expertise, or resources – all types of participation are welcome.
Upcoming HOPE events
October
Give a "woof" and a "meow" for the SPCA
November
Toy Drive / Food Drive
December
Christmas Caroling with seniors
If you are involved in a volunteer or donation drive event and would like to spread the word to other Teichert employees, contact HOPE at HOPE@teichert.com to get your event listed in the HOPE Update information.
HOPE as a Resource
Along with organizing donation drives and volunteer opportunities for our employees, we provide information about various non-profits in the communities in which we live and work. Below is a list of some of the non-profits we have supported through our HOPE efforts.