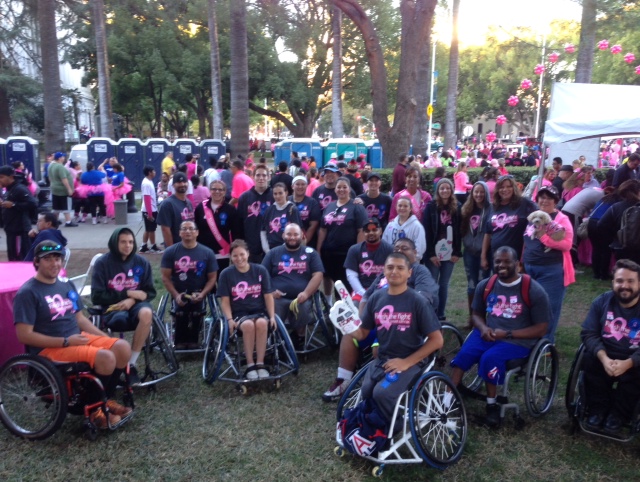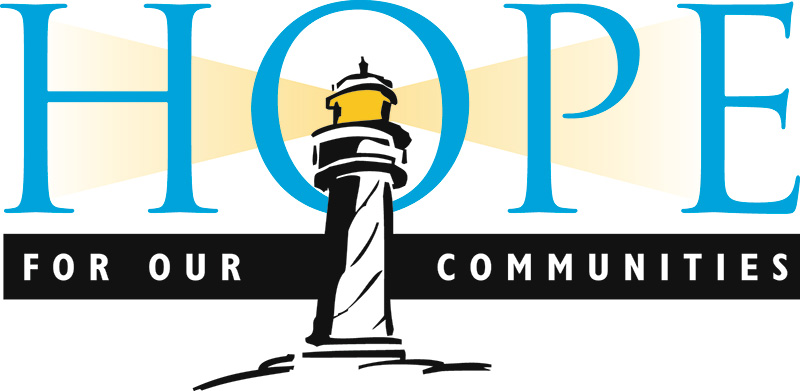 Helping the community
Opportunities to share
Providing resources
Encouraging volunteerism
HOPE's mission is: To provide volunteer opportunities and resources for Teichert employees in all of the communities in which we live and work, and to bring employees together for a common goal.
One of Teichert's greatest strengths is giving back to the communities in which we work. Teichert employees have always been excited and willing to help support families, children, the infirm, and underprivileged to build strong communities. HOPE provides employees with the opportunity to make contributions as they feel appropriate – whether by contributing time, money, expertise, or resources – all types of participation are welcome.
Upcoming HOPE events
Creek Week Cleanup
HOPE 2015 Calendar of Events
Company-wide Book Drive – May 2015
Company-wide Donation Drive for Troops thru Blue Star Moms – July 2015
Sacramento Area and beyond – Creek Week Clean Up – September 2015
Sacramento – Making Strides Against Breast Cancer – October 2015
Sacramento Area and Beyond – Angel Tree Donation Drive – November 2015
Company-wide donation drive – CHIPS for Kids Toy Drive – November/December 2015
Sacramento – Caroling with the Seniors – December 2015
More details about each of these events near more detail will be made available.
Hip Hop music project with Boys & Girls Club – possible project – Jan-Mar 2016
Animal volunteer/donation drive project – March 2016
If you are involved in a volunteer or donation drive event and would like to spread the word to other Teichert employees, contact HOPE at HOPE@teichert.com to get your event listed in the HOPE Update information.
HOPE as a Resource
Along with organizing donation drives and volunteer opportunities for our employees, we provide information about various non-profits in the communities in which we live and work. Below is a list of some of the non-profits we have supported through our HOPE efforts.