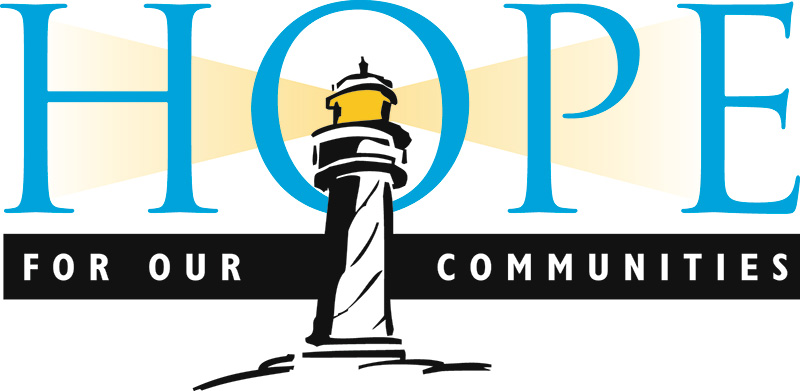 Helping the community
Opportunities to share
Providing resources
Encouraging volunteerism
HOPE's mission is: To provide volunteer opportunities and resources for Teichert employees in all of the communities in which we live and work, and to bring employees together for a common goal.
One of Teichert's greatest strengths is giving back to the communities in which we work. Teichert employees have always been excited and willing to help support families, children, the infirm, and underprivileged to build strong communities. HOPE provides employees with the opportunity to make contributions as they feel appropriate – whether by contributing time, money, expertise, or resources – all types of participation are welcome.
Volunteer Opportunities in October

Brighten Your Day Card Making Event
Saturday, October 14, 1pm – 2:30pm
Help us bring Smiles to those in need by making cards for a local hospital. We are teaming up with Woman's Club of Lodi @ 325 West Pine St, Lodi, CA 95240
to make cards for patients in the local Lodi hospital. All card making material will be supplied along with a light snack. We just need volunteers to put cards together.
Please contact Judy Kelly for more information on how you too can get involved.
Email Judy Kelly or call 916-480-5509
Have children & teens that need community service hours? Join us and earn hours; bring your form for me to sign.
If you are involved in a volunteer or donation drive event and would like to spread the word to other Teichert employees, contact HOPE at HOPE@teichert.com to get your event listed in the HOPE Update information.

Making Strides Against Breast Cancer Walk
Sunday, October 22  – 7am
There are two ways to get involved:
Sign up to be on the Teichert Trekkers team to walk in this event
Support our co-workers by donating and helping this team exceed their modest goal of raising $1000.00
Registration: 7am – Walk Start: 8am
Location- 10th and L St, Sacramento Ca 95814
To join Teichert Trekkers Team or Donate visit our website.
For more information contact Sue Fox at (916) 386-6846 or by email.
Future Opportunities – Save the date

Remember a Vet Wreath Laying Event
Saturday December 16 – 9 am
Each December, Sacramento Valley National Cemetery located in Dixon, CA places a holiday wreath on each of the gravesites to honor the fallen soldiers. When opened in 2006 they placed 300 wreaths, this year they need to place 20,500. HOPE would like to gather a Teichert Team to lend a hand to help place the wreaths.
If you would like to join our team for this event, please contact Judy Kelly for more information at 916-480-5509 or by email.
HOPE as a Resource
Along with organizing donation drives and volunteer opportunities for our employees, we provide information about various non-profits in the communities in which we live and work. Below is a list of some of the non-profits we have supported through our HOPE efforts.