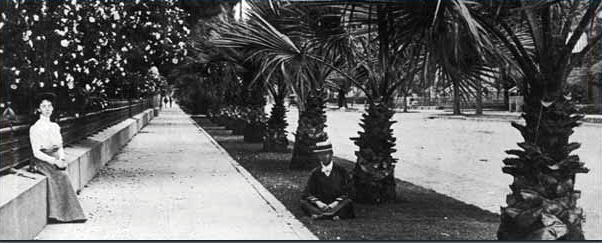 Adolph Teichert immigrated to New York from Germany in 1866, and was recruited by the California Artificial Stone Paving Company in the 1870's. His craftsmanship was renowned and some of his earliest work can still be seen in Golden Gate Park and near the Mark Hopkins Hotel in San Francisco. Teichert came to Sacramento to work on laying the sidewalks around the original State Capitol building. When the sidewalks were removed in 1954, they were believed to be the longest installation of concrete sidewalks in America.
Although those 1870's sidewalks may no longer be around the State Capitol building, evidence of Teichert installed sidewalks can still be found throughout Sacramento and beyond. Prior to the year 2000, Teichert would stamp our freshly poured concrete sidewalks with a stamp displaying the Teichert name and, sometimes, the date it was stamped.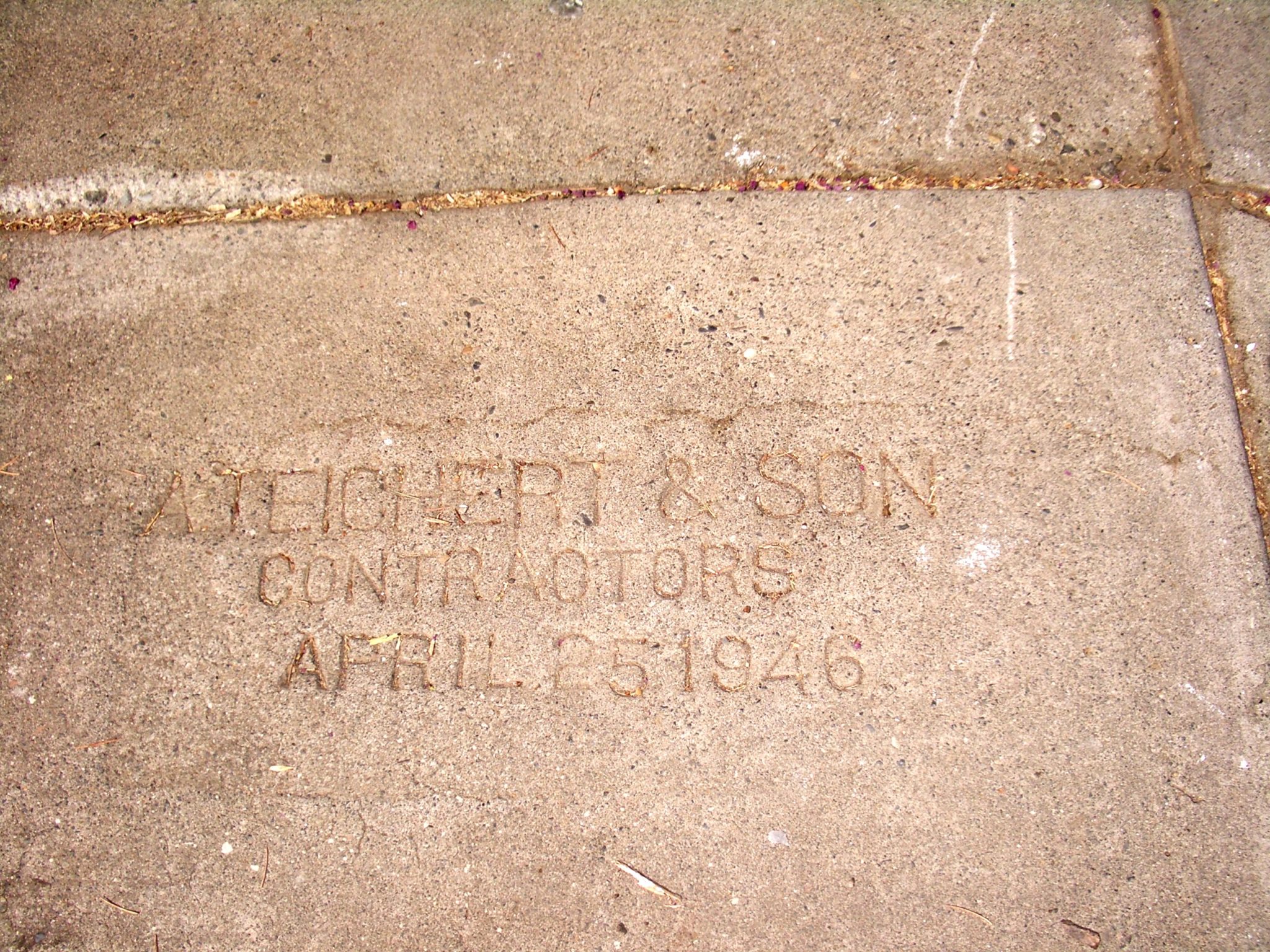 Teichert invites you to celebrate our rich legacy by participating in a contest to find Teichert stamped concrete in your neighborhood. It's easy, simply take a picture of a Teichert stamp and submit it to SocialMedia@Teichert.com . A weekly raffle will determine a winner who will receive a concrete block paper weight stamped with the Teichert logo.
Entries must be submitted between September 24 and October 8 and must include your name, the photo of the stamp, the location of the stamp, and the entrant's contact number.
Entries may be posted on Teichert social media pages with winners posted on the website. All photos entered become the property of Teichert.
Be unique in your photo, be creative, and please be appropriate. Join us and celebrate Teichert's commitment to building California in a safe and environmentally lasting way.
Here are some of the entries submitted during the week of Sept. 28, 2015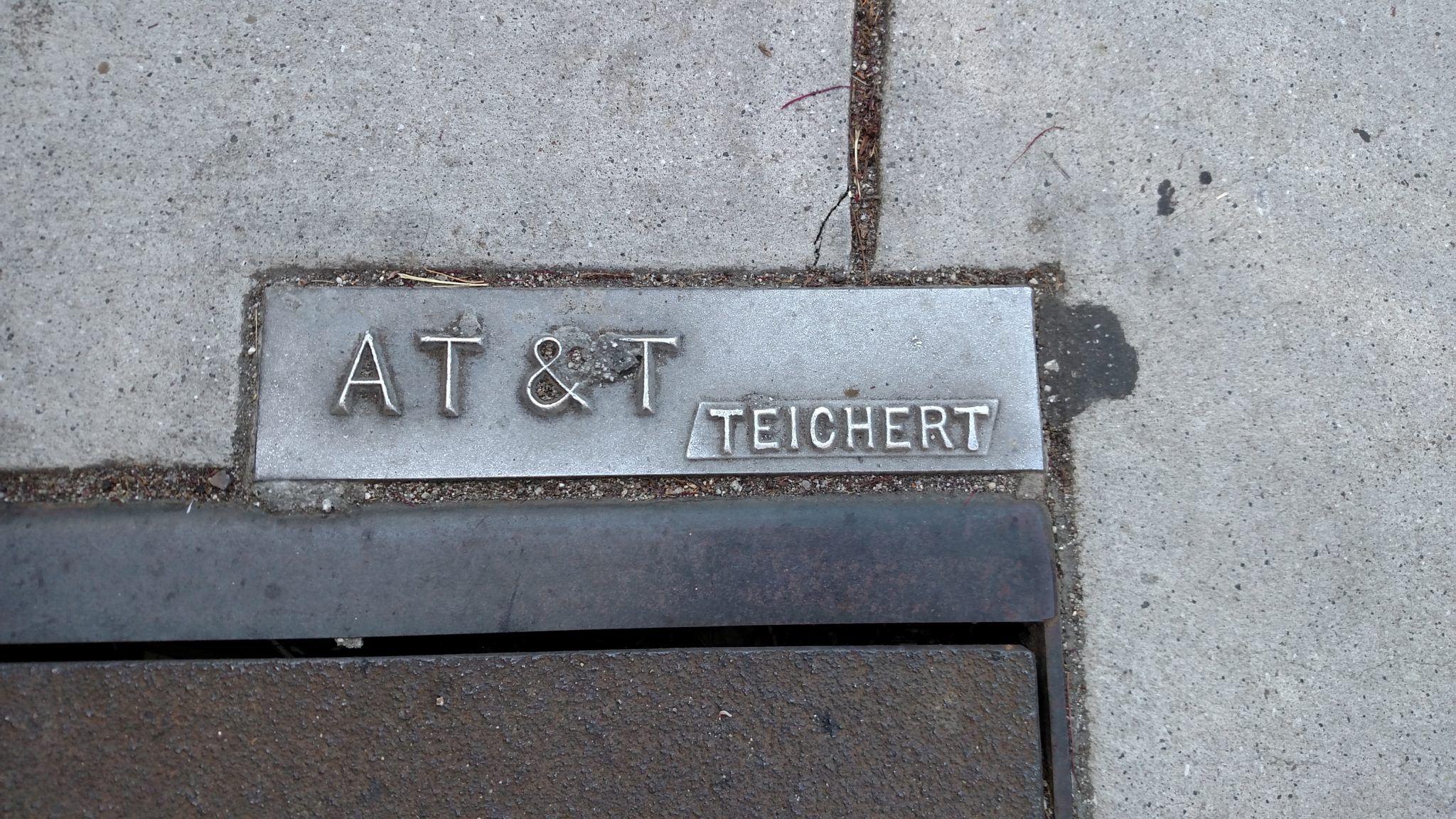 Submitted by Sarah Tarleton. Photo taken in Half Moon Bay.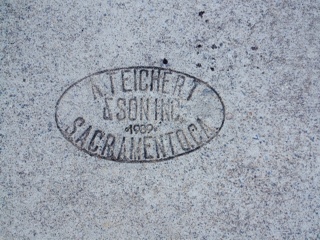 Submitted by Mike Gazda. Photo taken in Elk Grove neighborhood.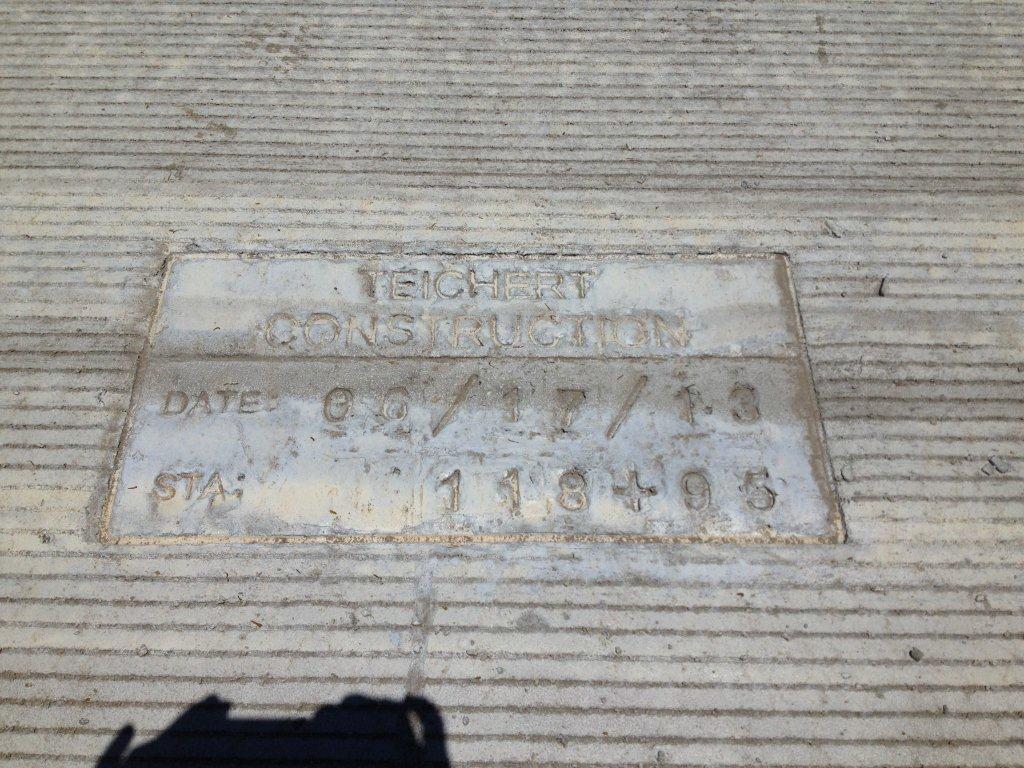 Submitted by Brian Mehlman. Photo taken in Merced 99, Fresno.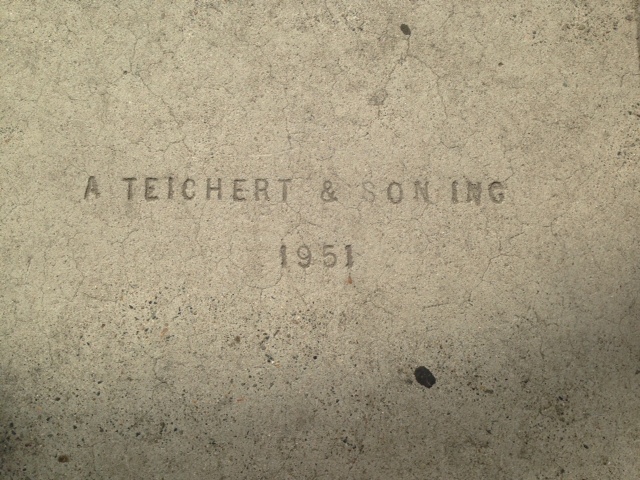 Submitted by Judy Kelly. Photo taken near State Capitol, Sacramento. North side at 11th St Crossing.