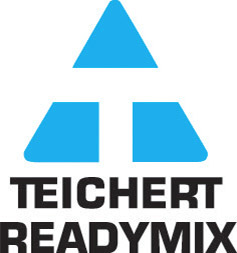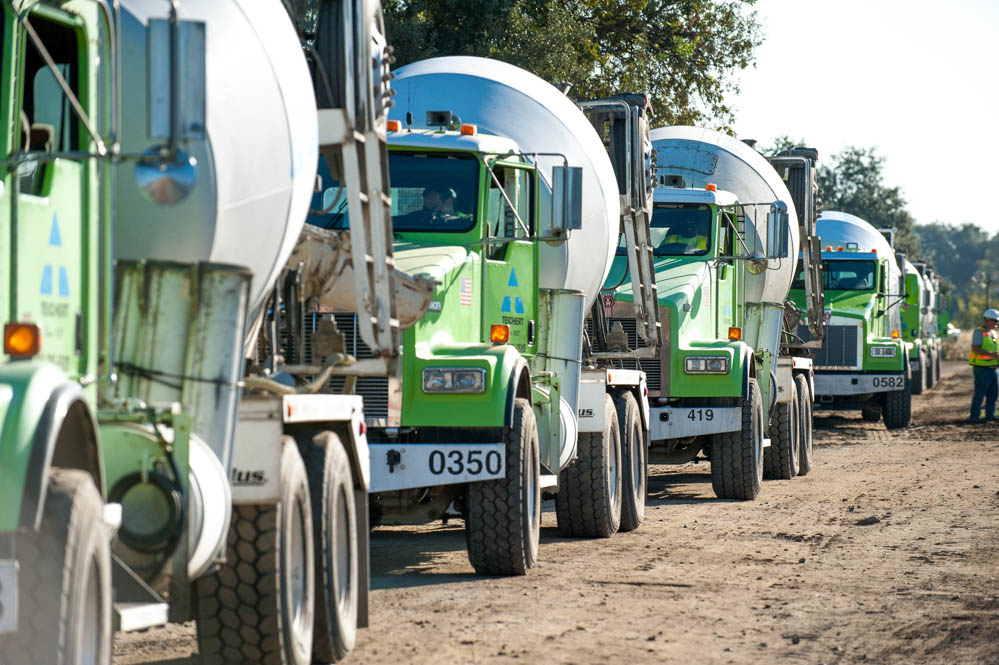 Our readymixed concrete products businesses include Teichert Readymix and American Ready Mix. Teichert Readymix has been supplying readymixed concrete products to the Sacramento region for over 70 years. American Ready Mix, part of our Pyramid Materials business, serves Western Nevada through locations around the Reno area.
Our Readymix businesses differentiate ourselves through a strong focus on the customer. We deliver best-in-market customer service and product quality through safe production.
Teichert Readymix Products
Teichert Readymix has the ability to produce a wide range of readymixed concrete products. The major market segments we supply concrete to are:
Residential
Commercial
Industrial
Public Works
Street/Highways
Within these categories there are many various classes of concrete:
Foundations
Slab on Grade
Sidewalks
Integral Colored Concrete
Structural Concrete
Shotcrete
Masonry Grout
Lightweight Concrete
Flowable Fill
Rapid Set Concrete
Concrete Paving
Tilt-up Concrete Panels
Bridges
Pervious Concrete
Curb & Gutter
High Strength Concrete
Additionally, Teichert Readymix can customize your concrete mix designs to fit your specific needs by adjusting the proportions of water, aggregate, cement and admixtures. We can modify concrete's manageability, shorten or extend set time, increase early or late age strengths and improve the finish-ability and pump-ability of your concrete. For assistance in maximizing your concrete's performance please contact our Quality Assurance Department at 916-386-6970.
Slab Calculator
To calculate the yards of concrete required for your order, enter the width, length, and thickness of your pour. Then click on the Calculate button. The slab calculator will give you measurements in feet and inches. The calculator will estimate** the number of cubic yards of concrete that will be required.
**This concrete calculator is only an approximate measurement. There are other factors that may impact the amount of concrete required. Teichert Readymix cannot be responsible for any shortage. Please verify the actual dimensions and depth.
Download our readymix concrete MSDS document here.
Download our Frequently Asked Questions document here.